About Me
Terry Mulkins, REALTOR® - Your Resource for Everything Real Estate
 Waterfront | Residential | Land | Farms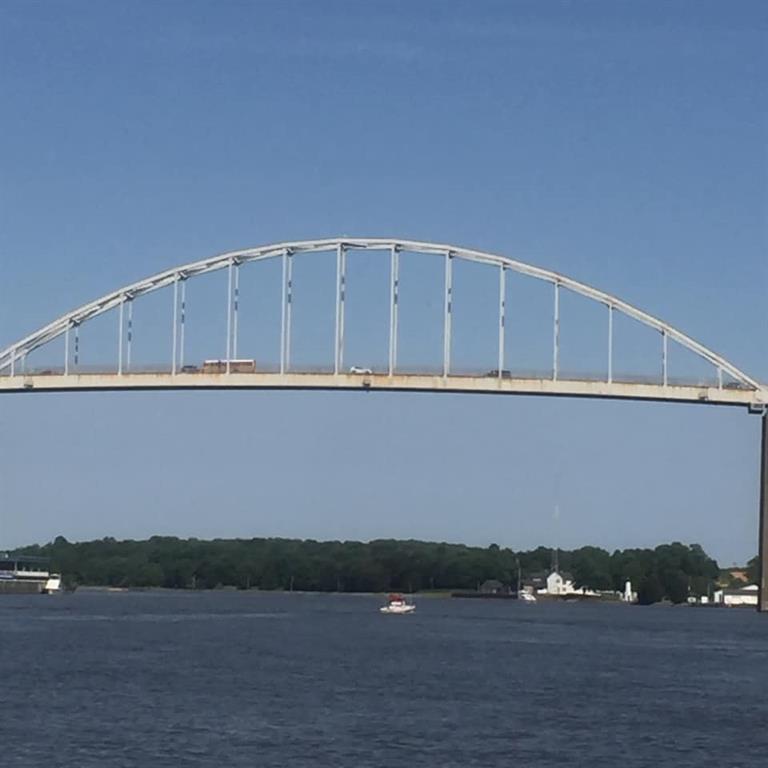 After graduating from Newark High School, I built a strong background in sales as a professional tool distributor serving New Castle County, Cecil County, and Southern Chester County for over 30 years. I gained a lot of knowledge about sales, service, and the local area and its people during that time. I launched my real estate career with Patterson-Schwartz in early 2007, and it was a natural fit for me to quickly become a full-time, full-service sales agent representing buyers, sellers, and investors.
I currently reside in Chesapeake City with my wife, and we thoroughly enjoy life on the water. The Upper Chesapeake area has so much to offer, especially to an avid outdoor sportsman like myself. It's a great place to call home.
I am licensed in Maryland, Delaware, and Pennsylvania, and continue to find ways to add value to the services I provide. I recently completed training through the Sales Mastery and Cecil County Leadership Institute programs, and I look forward to putting my local knowledge and experience to work for you!